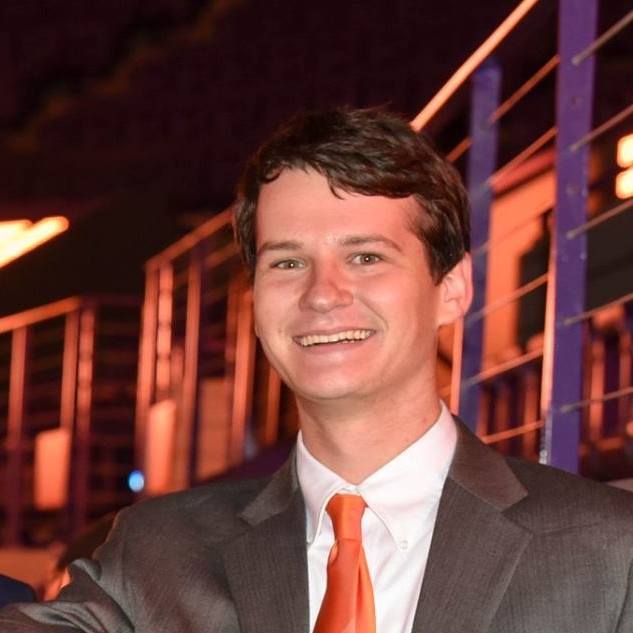 Ken Maassen is from Marietta, Georgia, and received his B.S. in Mechanical Engineering from Clemson University in May of 2018. During his senior year, Ken researched acoustic energy transfer in ultrasonic soldering applications under the Harris Corporation, which led to a better understanding of ultrasonic tool design. He is now working on spatially and temporally resolved imaging of primary breakup in Direct Injection. Ken's experimental work will focus on developing a three color laser-based system to image the primary breakup process.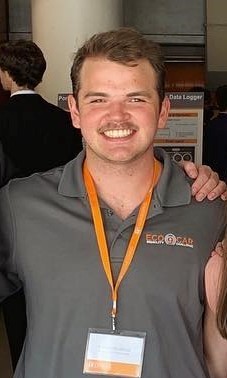 Conner is originally from Memphis, Tennessee. He received a B.S. in Mechanical Engineering from the University of Tennessee, Knoxville in 2019. While completing his undergraduate degree, Conner worked in the automotive industry. Beginning at Competition Cams, Conner Developed advanced valvetrain components. Next, he worked at AVL Racing in Graz, Austria developing test beds for teams in all forms of high level racing. Throughout a portion of his undergraduate career, Conner also conducted research at Oak Ridge National Lab in the Vehicle Systems Integration Lab on incorporating hybrid technology on large size diesel engines. Now, he is focused on utilizing advanced laser-based diagnostics to research practical fuel spray atomization.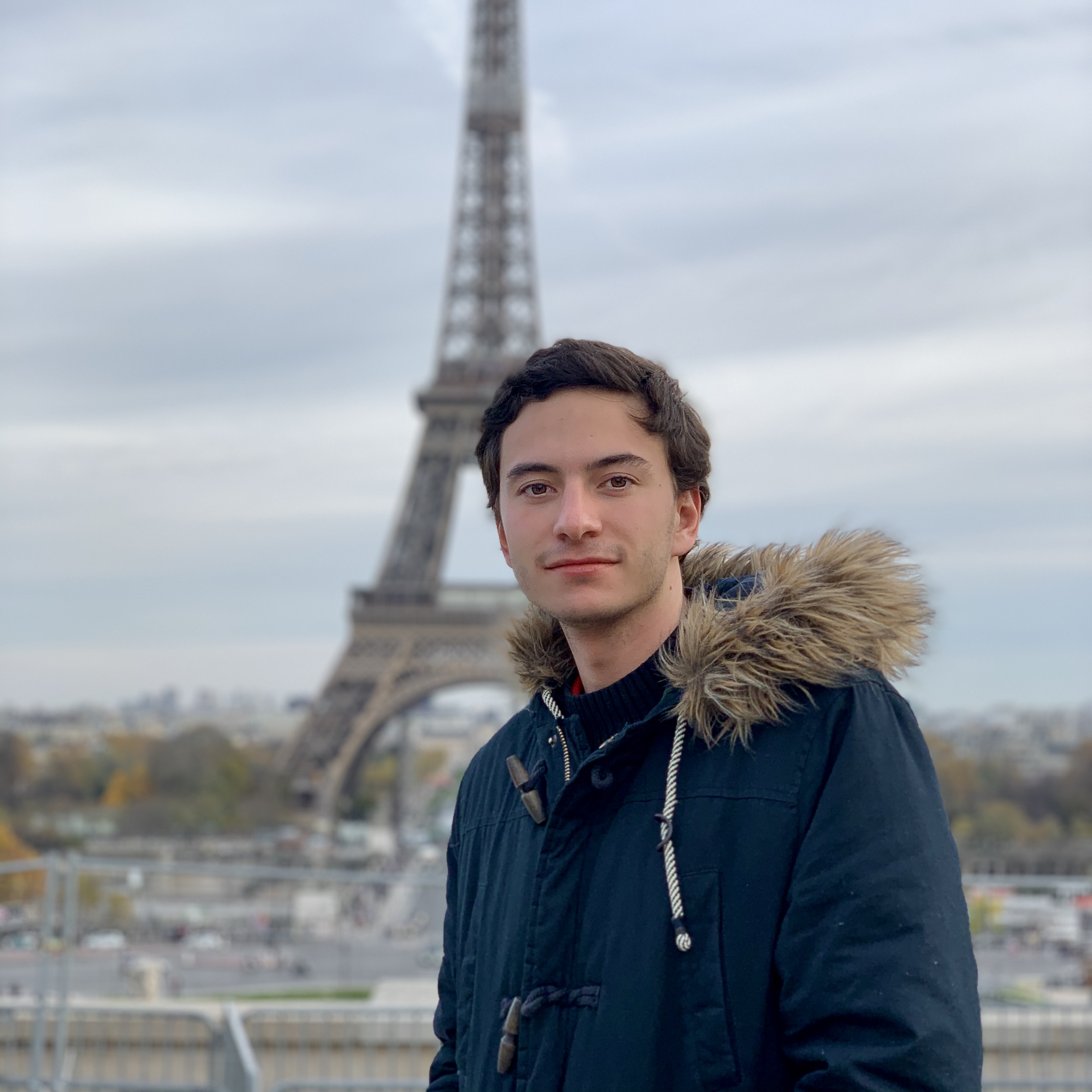 Carlos is originally from Madrid, Spain. He received his B.S. in Electromechanical Engineering from the Universidad Pontificia de Comillas, ICAI in May of 2018. Currently, he is doing a dual degree with Georgia Institute of Technology and Universidad Pontificia de Comillas for his Master program. Carlos has a great passion for car and motorcycles, in addition, he has developed some small projects restoring classic motorcycles. Now, at the SPhERe lab he is working on 3D reconstruction imaging of diesel sprays utilizing advanced optical diagnostics.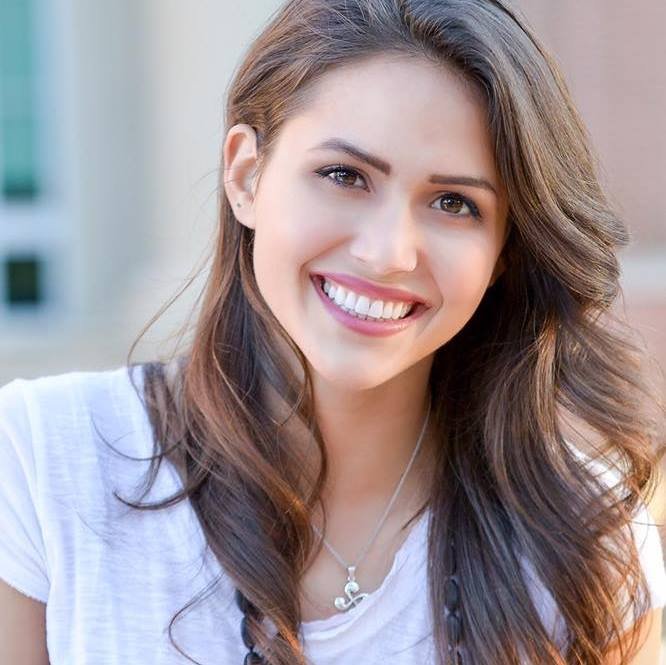 Originally from Roseburg, Oregon, Boni received her bachelors degree in Mechanical Engineering from the University of South Alabama in Mobile, Alabama in the spring of 2016. Her undergraduate research was conducted at TARDEC (Tank Automotive Research, Engineering, and Development Center) in Warren, MI. Her work contributed to better understanding the ignition delay and net heat release rate of Jet Fuel in Compression Ignition (CI) engines. Having developed a passion for engines, her current work is focused on studying the high pressure and temperature spray combustion process.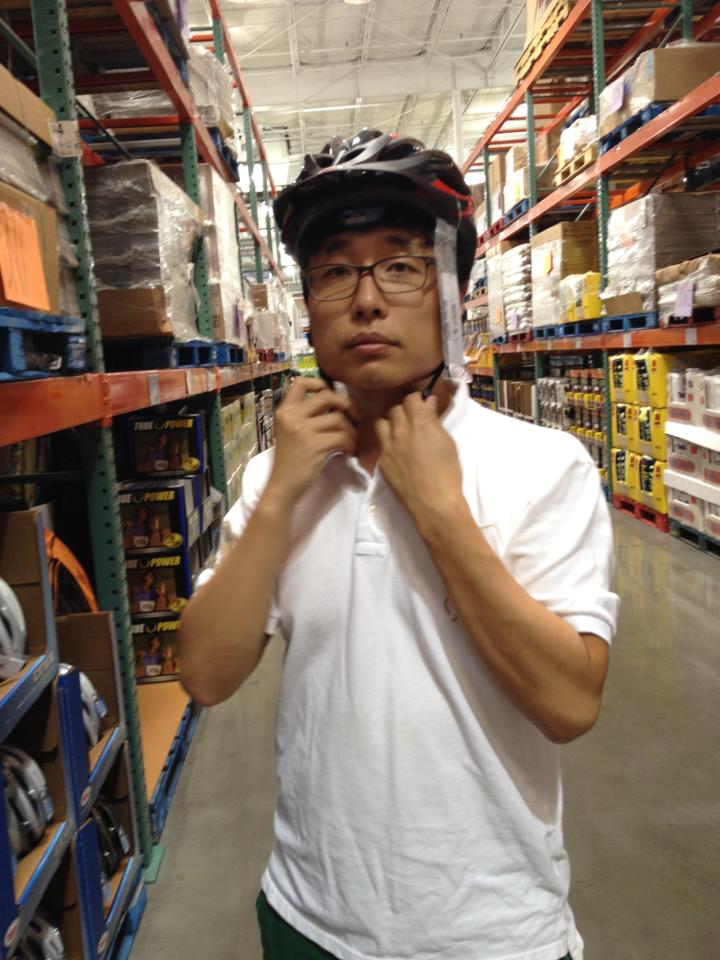 Sayop was born in Ulsan, South Korea and grew up in Geoje island, which is famous for world-leading shipbuilding industry. He received his B.S. in Mechanical Engineering from Hanyang University in Seoul in 2005. In the fall of 2011, he joined Dr. Menon's group in the Aerospace Engineering department at Georgia Institute of Technology and conducted computational combustion research. He then joined Dr. Genzale's group in the fall of 2015 where his graduate research is focused on computational fluid dynamics (CFD) for multiphase and chemical reacting flows with Large-Eddy Simulation. He is now investigating the use of an open source CFD code, OpenFOAM for the study of combusting sprays. Sayop's ultimate dream is to develop his own CFD code in the future.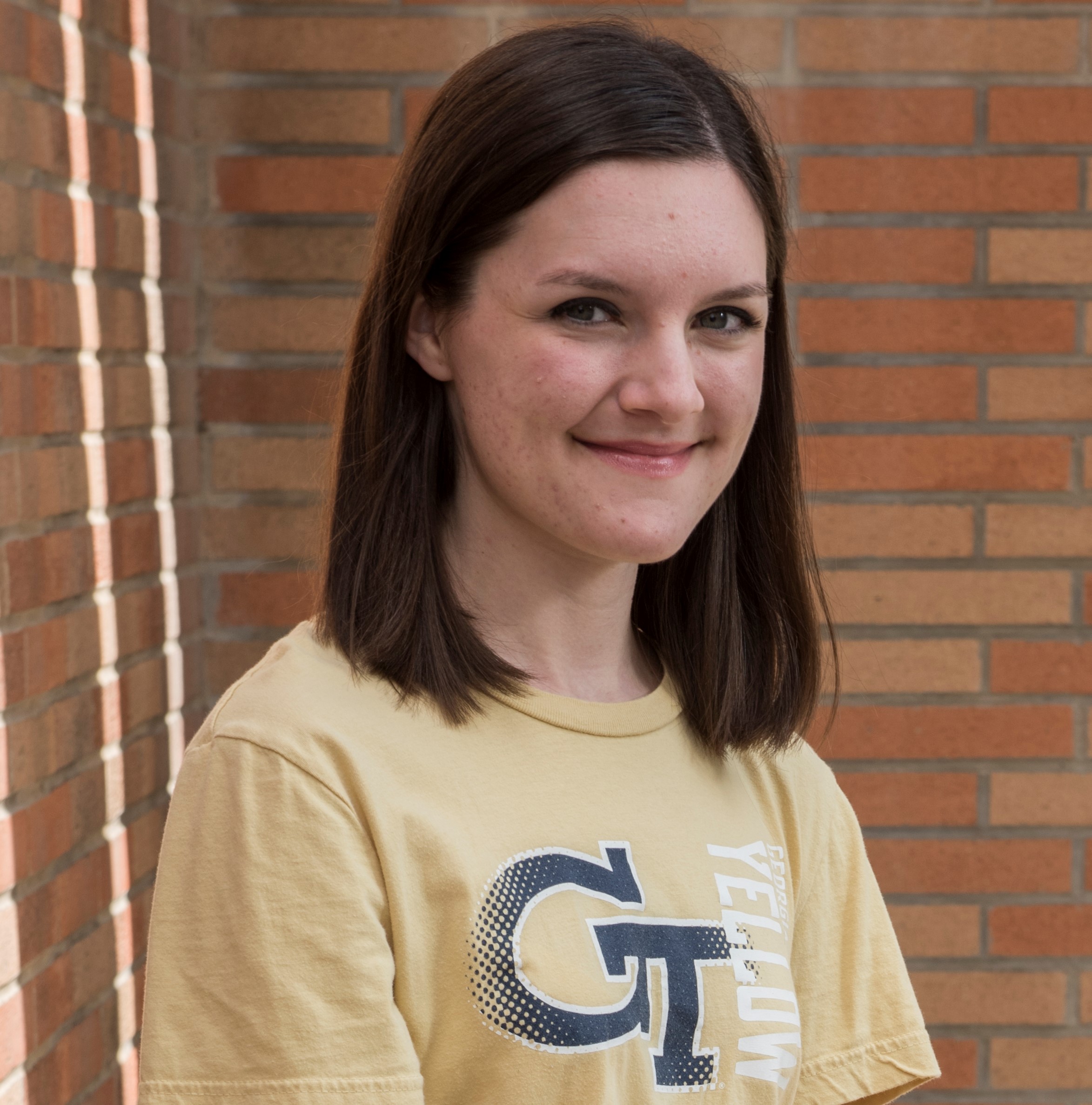 Gabrielle Martinez grew up in Orange County, California. She received her BS degree in Mechanical Engineering at California State University, Fullerton (CSUF). For her senior design project, Gabrielle worked with an aerospace fastener company to develop a robotic system which automated a manufacturing process. Most recently, she worked at NASA Jet Propulsion Laboratory conducting experimental work for the Asteroid Redirect Mission and the Europa Lander Mission. As a graduate student, Gabrielle is working in the SPhERe lab as an experimentalist to help validate spray atomization submodels.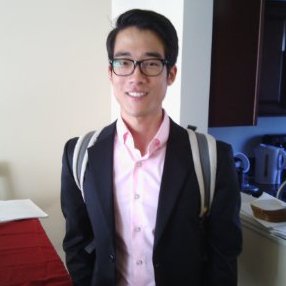 Yoon grew up in Seoul, Korea until 9th grade and came to Erie, PA as an international student. He received his B.S. degree in Mechanical Engineering at Penn State University. Prior to joining the SPhERe Lab, he found his interest in continuing education from a year and half experience as an undergraduate research assistant in the Reacting Flow Dynamics Lab at Penn State. The research focused on multiple gas jet injection schedule of diesel injectors. Yoon's current work involves the experimental visualization of fuel spray atomization in the near nozzle region.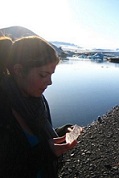 Before joining the SPhERe Lab in 2011, Gina's previous research spanned a broad range of topics within the energy field including thermoelectric generator systems and the development of a Homogeneous Charge Compression Ignition (HCCI) experimental test stand. During her PhD, Gina utilized joint experimental and computational tools to inform the development of improved spray atomization models within today's engine CFD simulations. This work was detailed in her PhD dissertation entitled "Modeling the Influence of Nozzle-Generated Turbulence on Diesel Sprays." Gina now works as a Postdoctoral Appointee at Argonne National Laboratory.

Prior to joining Georgia Tech as a graduate research assistant in Fall 2011, Ben had spent the previous three summers at The Air Force Research Laboratory working on unobtrusive methods for rapid and efficient deflagration-to-detonation transition for use in a Pulsed Detonation Engine. In his doctoral research, Ben used both experimental and modeling tools to better understand the coupling between mixing and combustion under a wide range of in-cylinder and injection conditions, from traditional diesel operation to low temperature combustion strategies. This work was detailed in his PhD dissertation entitled "End-of-Injection Effects on Diesel Spray Combustion." Ben now works as an Engineer at Colwell Consulting, LLC.
In August 2013, Hussain joined Georgia Tech for an MS in Mechanical Engineering as a Fulbright Scholar from Pakistan. At the SPhERe Lab, he worked on the characterization of Gasoline Direct Injection (GDI) Sprays at engine-like ambient conditions utilizing advanced optical diagnostics. His work culminated in a Master's thesis entitled "Transient microscopy of primary atomization in gasoline direct injection sprays." Hussain now works as a Commercial Specialist at Polish Oil and Gas Company in Islamabad, Pakistan.